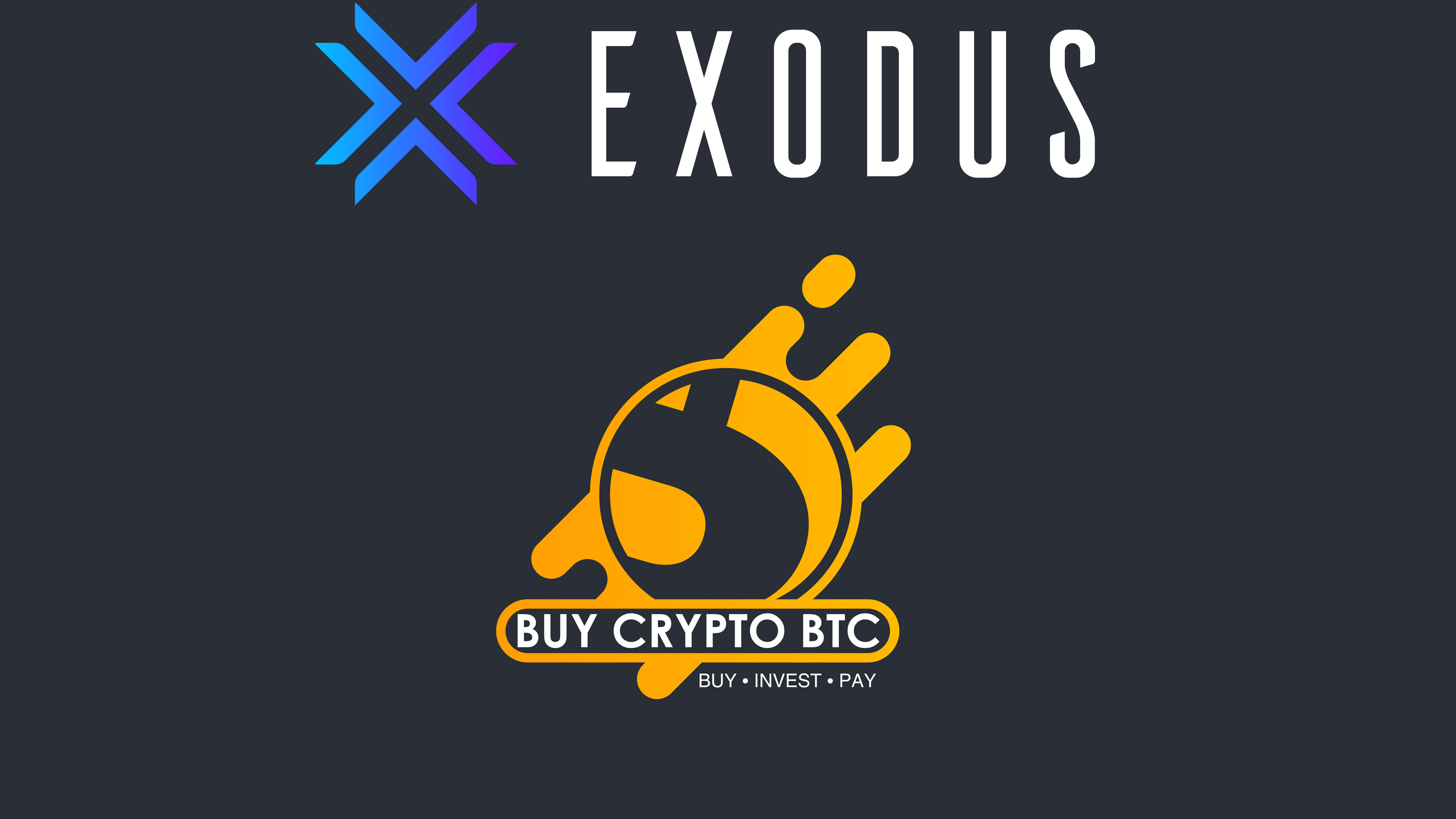 Guide - How to create an Exodus wallet and buy on BuyCryptoBTC.com (Free 100$ of Bitcoin inside)
Here we will guide you to create your first cryptocurrency wallet. We chose Exodus because we find its one of the safest desktop and mobile wallet on the market. It is also very convenient because it can hold more than 100 different cryptocurrencies. We will show you how to protect it and create yourself a seed phrase to recover it.
At BuyCryptoBTC, we think that you should be in control of your cryptocurrencies. Read more about it here
Look into this guide closely and you could be the one who hacks into our wallet to put your hands on 100$ worth of bitcoin! First come, first served.
---